The invasive Blue Catfish may have bitten off more than it can chew as this voracious scourge of Chesapeake Bay makes the move from good eater to great eatin'.
Go Fish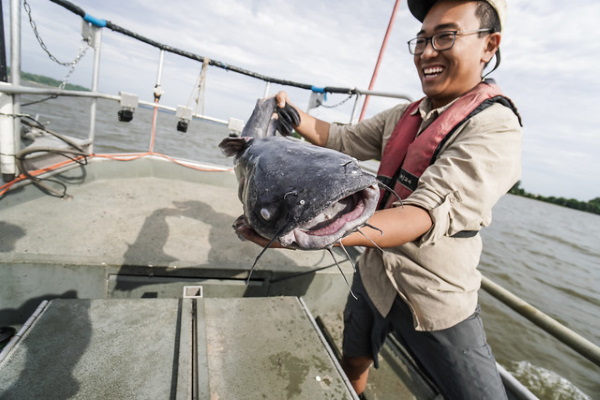 Catfish can be an acquired taste: wild-caught whiskered bottom-dwellers are infamous for their "muddy" flavor while farmed fish are often viewed with suspicion by today's woke sea-foodies. What to do? One way to address these concerns – and do a good turn for the environment – is ensure your fish dinner features Blue Catfish. The beleaguered marine denizens of Chesapeake Bay (not to mention your discriminating palate) will surely thank you!
Catfish Blues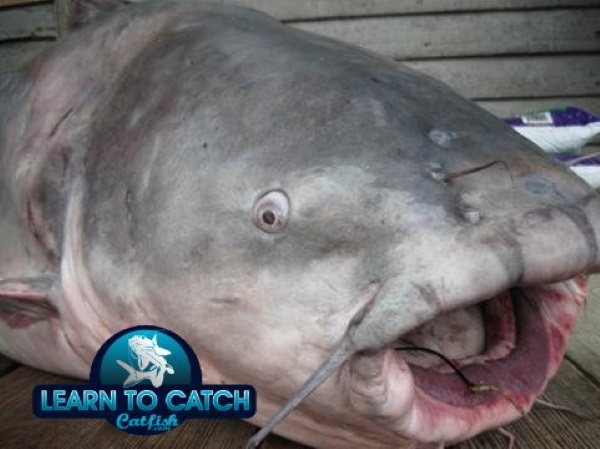 The Blue Catfish (Ictalurus furcatus) in question are definitely an invasive alien species though there's no need to call in ICE: they're actually as American as apple pie. The "invasive" tag gets applied when these largest (they grow up to 5 feet in length and can weigh as much as an adult woman) of North American catfish cause a ruckus in Chesapeake Bay and its rivers, hundreds of miles from their native stomping grounds in the Mississippi River system. And yes, we CAN describe the ruckus.
Plenty Of Fish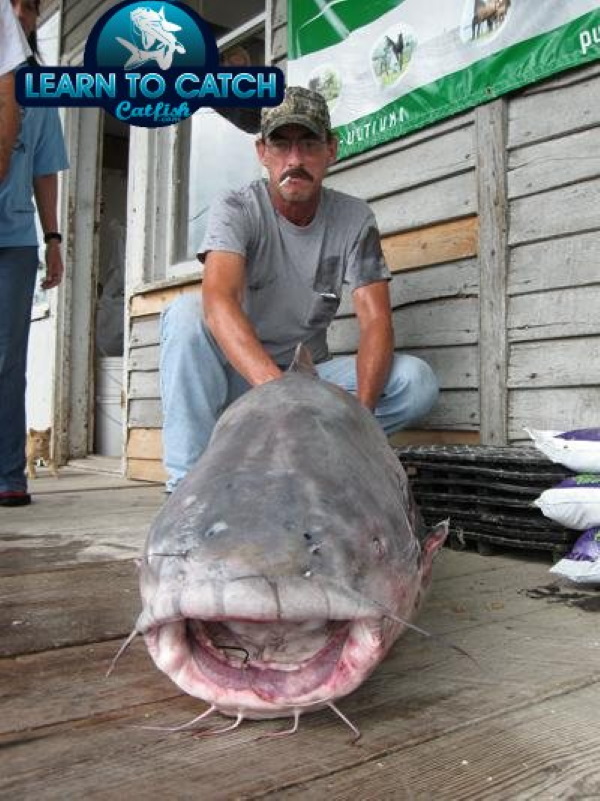 Like far too many invasive species, Blue Catfish were introduced into a "foreign" ecosystem by humans who only had the best intentions. In this case, it was as a stock fish for sport fishermen. Since the 1970s, however, the critters have bred prodigiously – it's estimated that in some rivers draining into the bay, as much as 75 percent of the animal biomass is comprised of Blue Catfish. What the heck are they eating? Pretty much anything they can catch. This video shows a related species hunting pigeons – yes, pigeons – in Albi, southern France.
Think these fish are unappealing? Check out Butt Ugly: Deep-Sea Assfish Is Aptly Named!