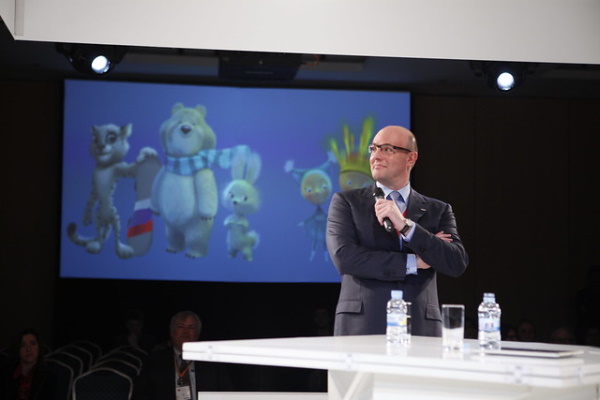 Animals dominated the final selections for the official mascots of the 2014 Winter Olympic Games in Sochi, Russia. See if you can "spot" the gold medal winner!
Brown Bear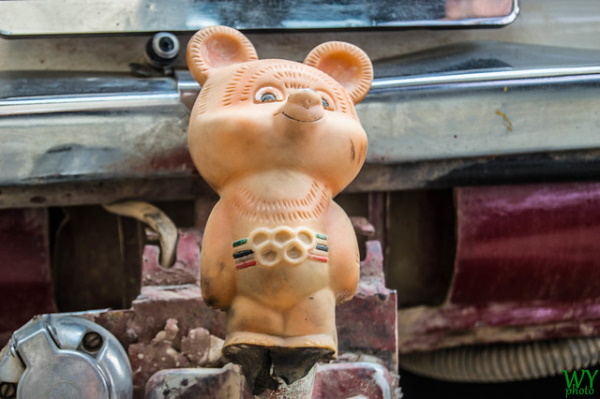 (image via: Serjio Zenkov)
Remember the 1980 Moscow Olympics? Russians do, and not in a good way, either. Boycotted by most of the free world led by the United States due to the then-USSR's invasion of Afghanistan, the commie-licious Moscow games at least gave us Misha the mascot. Symbolic of Russia for centuries, the bear has lately been co-opted by the nation's ruling United Russia party, which you'd think might give it a boost in the voting. No cigar, Smokey.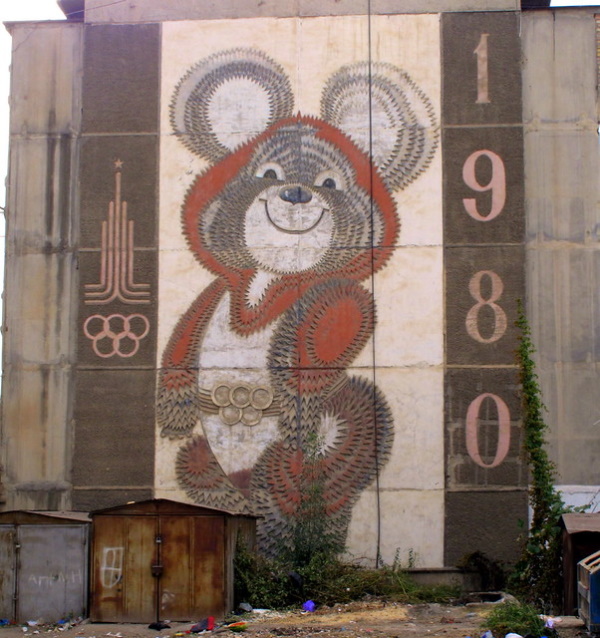 (image via: Peretz Partensky)
Beloved by Russians who feel the furry bruin deserves his moment in the spotlight, Misha has been reincarnated (well, re-interpreted) for the Sochi Winter Olympics though he looks a might less cuddly. That's was being resentful for over three decades will do to you. Misha v2.0 may go on being butthurt as his ursine arse made the top 10 but went no fur-ther.
Dolphin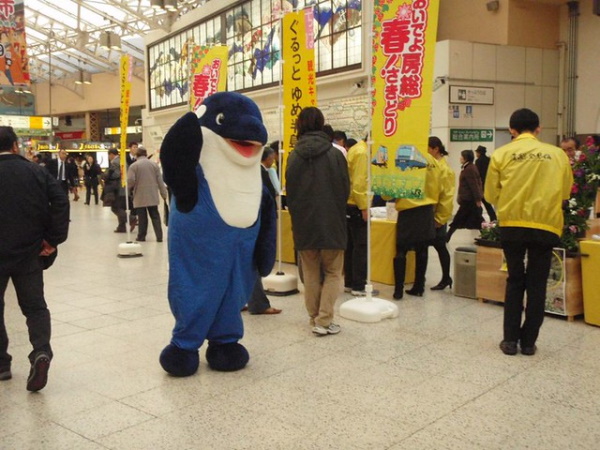 (image via: BJ Carter)
When asked about his thoughts on an ideal Olympic mascot for his city, Sochi mayor Anatoly Pakhomov paused for a moment, then stated "I think it could be… a dolphin on skis." OK, so that sounds more like a mascot idea from the mind of Toronto mayor Rob Ford but give Pakhomov his due: the concept of a dolphin on snow (not water) skis is about as eyebrow-raising as the idea of a town with palm trees lining its streets hosting a major world winter sports event.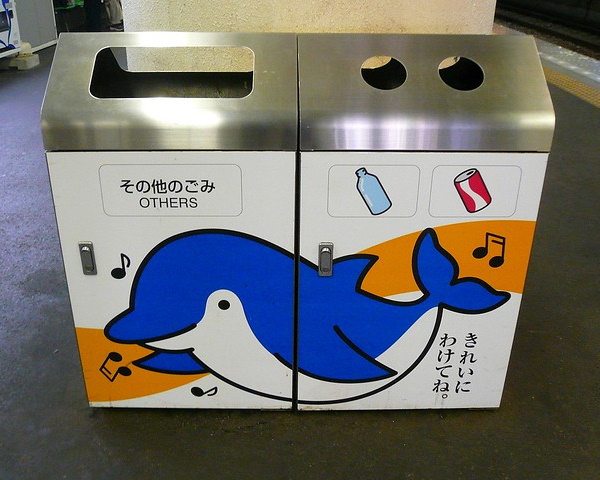 (image via: Urawa Zero)
But wait, Mayor Pakhomov's not done yet. "The dolphin best represents our city," he explained to a reporter from the ITAR-TASS news agency. "Sochi is a resort town that is both wintry and beachy." Beachy? Maybe he meant peachy, or bitchy. In any event, Pakhomov's purposeful porpoise was left high and dry once voting on Sochi's official mascots began in earnest. Perhaps the thought of Flipper On Ice is best left to a production of the Ice Capades On Acid or a very politically incorrect buffet.
Bullfinch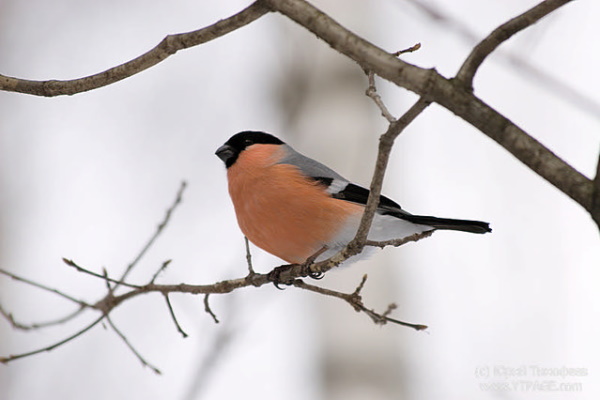 (image via: Yuri Timofeyev)
With over 24,000 mascot ideas to sort through, the 2014 Sochi Olympic Organizing Committee was in the position of finding a needle (10, actually) in a haystack. Imagine how surprised Daria Glukhova, a young graphic designer from the city of Kazan, was when her submission was selected for the top ten!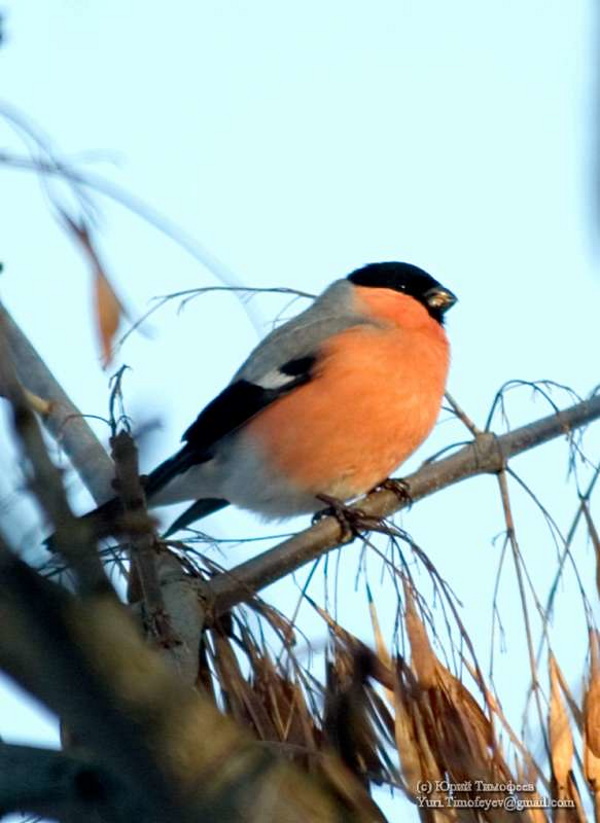 (image via: Yuri Timofeyev)
"To tell the truth it was my Mum that made me enter the Sochi 2014 mascot ideas contest," explained Glukhiva, who works as an animator at the Tatrmultfilm Studio. "She believed in me and begged practically through her tears to submit for the contest a traditional Russian bird – a bullfinch." If Daria's pleased, Mum must be over the moon!